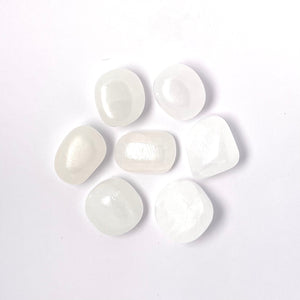 ONYX
Chakra: Root
Zodiac sign: Capricorn,Leo

Onyx is a stone of strength giving. It provides support in difficult or confusing circumstances and during times of enormous mental or physical stress. This stone promotes vigor, steadfastness and stamina. It aids learning lessons, imparting self-confidence and helping you to be at ease in your surroundings. It is said that Onyx can hold the memories of things that have happened to the wearer. This property of holding physical memories makes Onyx useful in past-life work for healing old injuries and physical trauma that are affecting the present life. Onyx can also be used to heal old grief and sorrows.

HEALING:It is beneficial for teeth, bones, bone marrow, blood disorders, and the feet.