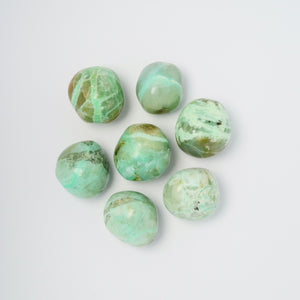 MOONSTONE

Chakra: Sacral
Zodiac sign: Cancer, Scorpio, Libra
The stone of new beginnings. Moonstone makes conscious the unconscious and promotes intuition and empathy. It calms overreactions to situations, it balances male and female energies and aids men who want to get in touch with their feminine side, it is the perfect antidote for macho man and overly aggressive female. Emotionally, it improves emotional intelligence, soothes emotional instability and stress, it heals the upper digestive tract. Physically, it affects the female reproductive cycle and alleviates menstrual disease and tension. It is helpful in cases of shock and can be used to calm hyperactive children.
HEALING: Moonstone helps the digestive and reproductive systems, assimilates nutrients, eliminates toxins and fluid retention, and alleviates degenerative conditions of skin, hair, eyes, and fleshy organs such as the liver and pancreas.