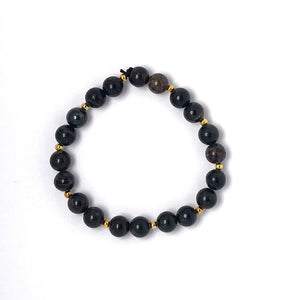 TITANITE

Chakra: Heart, Crown, Soul Star (the first chakra above the crown)
Zodiac sign: Pisces

This high vibration crystal is soothing and yet highly energetic. Meditate with or wear Titanite to speed up your spritual development as it unlocks all the chakras, including the lighest crown. Connecting with higher beings, it assists out of body journeying and expands consciousness, especially when placed on the Third eye. Sharpening sense perception, it promotes mental flexibility and intuition. It is helpful during past life work as it brings insights to the surface and assists you to de energize and reprogram the karmic blueprint. Use Titanite if you find it dificult to listen to other people or speak in public as it encourages opening yourself up to give and receive information without mental overwhelm. It encourages emotional recovery and balances mood swings. Placed over the heart and solar plexus Titanite removes the blockages that prevent loving yourself. It is helpful for plant healing, put one into the pot or place in the ground at the roots. It also helps you to bond with animals.

HEALING: it reputedly assists the immune system, sinuses, bones, skin, mouth, gums, teeth, muscles and cellular tissue.