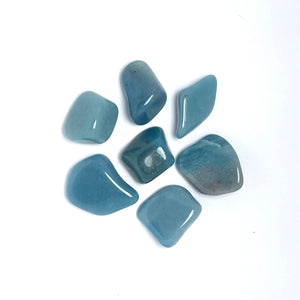 TROLLITE

Chakra: Third Eye, Crown, Soul Star (the first chakra above the crown)
Zodiac Sign: Taurus, Virgo, Libra
Trollite is a powerful stone that helps people who feel stuck regarding their intuition and can not break the pattern to constantly rely on their logic mind and shutting down their intuitive centers. Compatible to all those people who can not or refuse to use their intuition and connect to the Divine. Use it ideally as a lucky charm by always carrying it in your right back pocket or bag together with Ametrine and Blue Topaz. Trollite enhances the ability to find the right answers and to live listening to your highest intuition.
HEALING: it heals the stomach ulcers, diarrhea, kidney stones and cataract. Place it in the far right corner of your house to prevent diseases.